WHEN
: from January 2, 2014 to January 5, 2014
OPEN TO:
48 teams

WHERE
: Padova Province, Veneto, Italy
CATEGORY
: Aquilotti (born in 2003 and 2004)

GAME FIELDS
: 9
TEAM'S BOARD AND LODGING


In this edition 2 alternatives for foreign teams: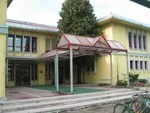 - 
at school
: children and coaches are accommodated in schools equipped with camp beds.
Everybody must bring their own sleeping bag. Breakfasts are prepared and served inside the schools, lunches and dinners are served in restaurants.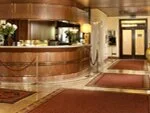 - 
in hotel
: the Tournament as well as experience of sports is almost a holiday in the beautiful Hotel Al Pino Verde (www.hotelalpinoverde.it), and all at low prices (this option is only for cars equipped teams).
For more info and cost, please contact us:  This email address is being protected from spambots. You need JavaScript enabled to view it.
PARENTS' BOARD AND LODGING
In case some parents should accompany their children we recommend the hotel "Al Pino Verde". Special pricing for the families of the participants to the Befana Championship.
To get the special prices, please contact us:  This email address is being protected from spambots. You need JavaScript enabled to view it.
REGISTRATION

Each club may register
exclusively
by using the registration form which can be downloaded from this site (active from October 2013) by
November 30, 2013
at the latest. 
No further registrations after this date will be accepted.
PLEASE NOTE
Each team must consist of at least 10 children
.
SPORT AND HOLIDAY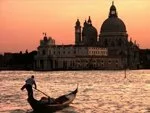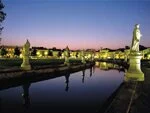 The tournament takes place in the province of
Padua
, a city of great artistic and cultural traditions, which boasts more than 3000 years of history.
In addition, our activities are only 45 minutes from
Venice
, a city unique and amongst the most admired in the world.
Visit reference sites to learn about our cities and their potential:
www.turismopadova.it
www.turismovenezia.it
Don't miss this opportunity!